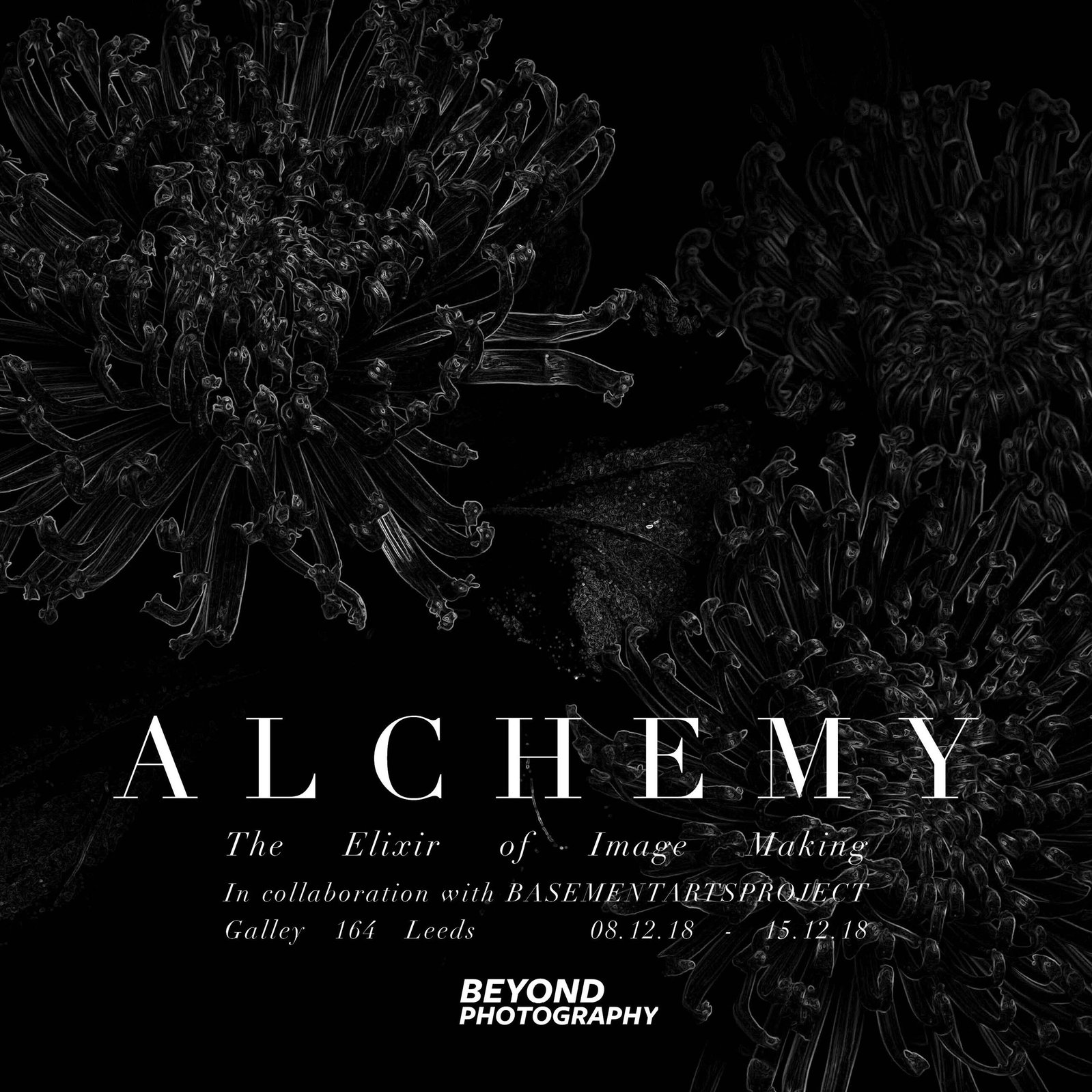 ALCHEMY is an immersive experience concocted to challenge the technologies that aid photography, recognising the diversion from traditional Photography into Image Making. Freed from the genre of Photography, this artwork utilises Photoshop, Collage, Data-bending and everything in between to liberate and discover new ways to create Images.
In collaboration with BasementArtsProject Beyond Photography will host its second visual exhibition at Gallery 164 from the 8th until the 15th of December, bringing together work across the broad spectrum of Image Making from a selection of the most investigative, unique, and challenging artists in the field.
With an exciting line-up of artists to come, are you bold enough to experience it?
EXHIBITION OPEN
Saturday 8th December | 10am– 5pm
Monday 10th December | 8am – 5pm
Tuesday 11th December | 8am - 5pm
Wednesday 12th December | 8am - 5pm
Thursday 13th December | 8am - 5pm
Friday 14th December | 8am - 5pm
Saturday 15th December | 10pm – 5pm
LOCATION
The Gallery at 164
Munro House
Duke St
Leeds LS9 8AG