CREATIVITY UNDER A RESTRICTED EXISTENCE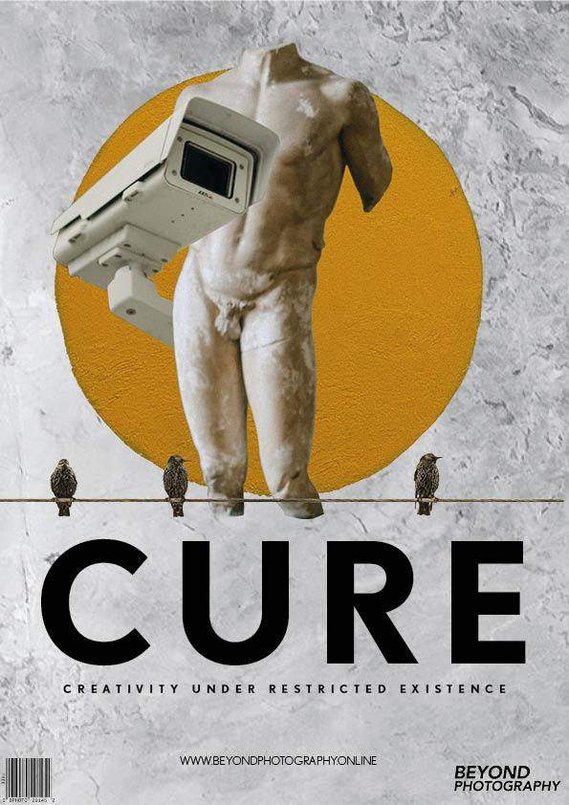 BEYOND PHOTOGRAPHY PRESENTS 'CURE: CREATIVITY UNDER A RESTRICTED EXISTENCE'. A FREE E-BOOK WITH READY-MADE IMAGES FOR YOUR COLLAGE ARTWORKS. SIMPLY PRINT AND GO.
DURING THE LOCKDOWN, WE ALL FEEL LOST FACING THE REALITY OF NOT BEING NEAR LOVED ONES OR BEING ABLE TO CONTINUE THE ROUTINE WE ARE USED TO. WHEREVER WE MAY BE IN THE WORLD, BEYOND PHOTOGRAPHY WANTED TO BRING YOU SOMETHING TO CURE YOUR CREATIVE NEEDS. WHETHER YOU ARE A BEGINNER OR SKILLED IN THE ART OF COLLAGE, THERE IS SOMETHING HERE FOR EVERYONE.
WE CAN'T CONTROL WHAT IS HAPPENING IN THE WORLD RIGHT NOW, BUT WE CAN CONTROL OUR ATTITUDE TOWARDS IT. SO TAKE TIME FOR YOURSELF TO EXPLORE YOUR CREATIVE SIDE.
ADD YOUR EMAIL BELOW TO BE RECEIVE YOUR FREE E-BOOK.