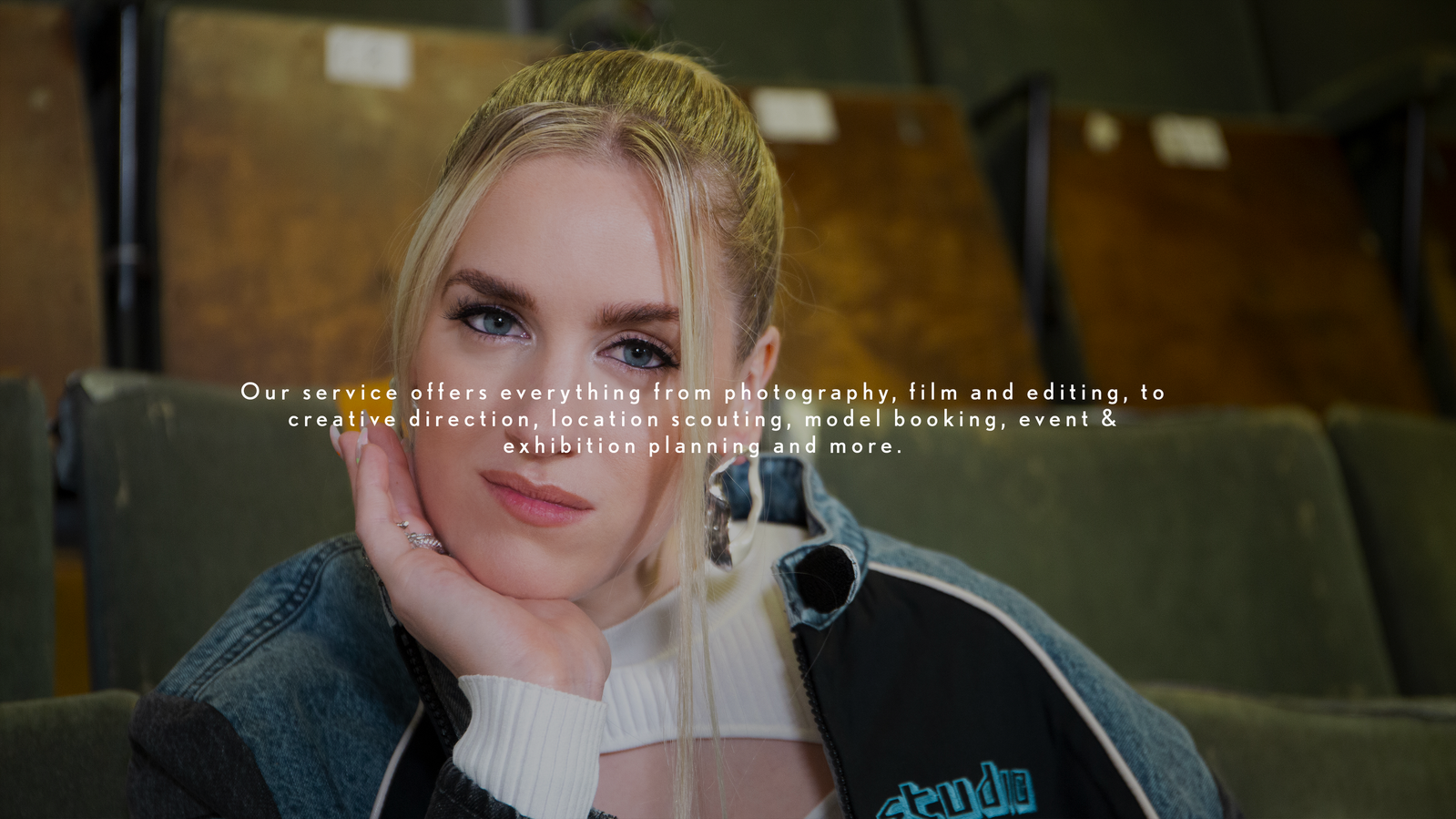 FULL CONTENT
PRODUCTION
The best campaigns have the best teams.
VIDEOGRAPHY
Full scale film production made easy with our team of leading film directors, editors and image makers.
CREATIVE DIRECTION
Developing cutting edge concepts for any creative project.
EVENT PRODUCTION
We can deliver high quality event production or feature you in our events.
WE ARE PROUD TO HAVE WORKED WITH
We are proud to have worked with commercial clients such as Loverboy by Charles Jeffrey, Boy London, Criminal Damage, Kinki Kappers, and Orla Keily. Alongside this, we have produced content for music clients like Starling, Larisa, and Ilja Alexander. Our work has also been featured in Wonderland Magazine, Vice, Elle Netherlands, Computer Vision Art Gallery, NEXT museum, Salto TV, OUT NOW Magazine, Het Parool, Omroep ZWART, and countless others.

Use the contact form to tell us about your project and business. We will respond with a support package without 48 hours.